Home
We're a local business, and we are proud to service Austin, MN as well as the surrounding area around our beautiful city. We're a family-owned team of experienced professionals ready to help you with quality products and services.  We can recommend the plumbing product that is just the right fit for your home or commercial business. Trustworthy and dependable work at affordable prices.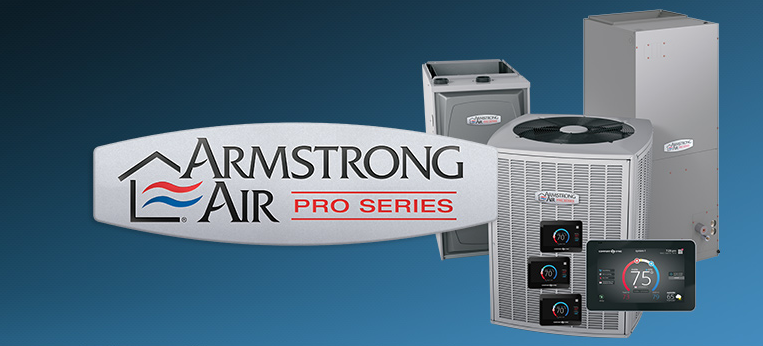 As the crisp chill of winter approaches, homeowners across the country are gearing up to keep their homes warm and cozy. Central to this comfort is a well-maintained furnace. Regular furnace maintenance not only ensures your home stays comfortably heated but also helps you save money in the long run. In this article, we will delve into the importance of furnace maintenance, the steps involved, and some handy tips to keep your heating system in top shape.
Why Furnace Maintenance Matters
Energy Efficiency
A well-maintained furnace operates at peak efficiency, using less energy to produce the same amount of heat. This translates to lower energy bills, making your home more environmentally friendly and budget-friendly.
Extended Lifespan
Proper maintenance can extend the lifespan of your furnace by several years. Investing in regular upkeep can save you the substantial cost of premature furnace replacement.
Safety
Furnace maintenance also ensures your family's safety. Faulty or neglected furnaces can develop issues like gas leaks or carbon monoxide leaks, posing severe health risks. Routine maintenance checks can detect and prevent these hazards.
Furnace Maintenance Checklist
Change the Air Filter
A clogged air filter reduces airflow, forcing your furnace to work harder and consume more energy. Change or clean the filter every 1-3 months, depending on usage. We generally recommend the non-pleated furnace filters for most furnaces as the furnaces are not typically sized or designed for using pleated filters.
Inspect and Clean the Blower
The blower motor and fan should be inspected for dust and debris buildup. Cleaning these components enhances airflow and reduces strain on the system.
Check the Thermostat
Ensure your thermostat is functioning correctly. Replace batteries if needed.
Examine the Heat Exchanger and Exhaust
A cracked or corroded heat exchanger can leak dangerous gases into your home. The same issue if you have a corroded or leaking exhaust pipe.Have it inspected by a professional during annual maintenance.
Clean and Inspect Vents and Ducts
Blocked vents and ducts can hamper airflow and reduce efficiency. Ensure they are clean and free from obstructions.
Test Safety Controls
Verify that all safety controls, such as the flame sensor and gas valve, are functioning correctly. This helps prevent dangerous malfunctions.
Schedule Professional Maintenance
While some maintenance tasks can be DIY, it's crucial to schedule annual professional maintenance. HVAC technicians have the expertise to identify and address hidden issues.
Give us or your regular HVAC company a call to schedule your annual maintenance.
Tips for Furnace Maintenance
Regular Schedule
Create a maintenance schedule and stick to it. Regularity is key to keeping your furnace in optimal condition.
DIY vs. Professional
Know when to DIY and when to call a professional. Routine tasks like changing filters can be done yourself, but complex issues should be left to experts.
Invest in a Carbon Monoxide Detector
Install a carbon monoxide detector near your furnace to monitor for potential leaks, providing an extra layer of safety.
Upgrade to a High-Efficiency Furnace
If your furnace is old and inefficient, consider upgrading to a high-efficiency model. While it's an upfront investment, it can significantly reduce energy bills over time.
Furnace maintenance is not just about keeping warm during the winter; it's about ensuring the safety, efficiency, and longevity of your heating system. By following the checklist and tips outlined in this article, you can enjoy a cozy, cost-effective, and worry-free winter season. Remember, a well-maintained furnace not only keeps you warm but also keeps your budget intact.